SAFETY. WAYFINDING. BRANDING. PROMOTIONS.
Don't let our technological times fool you into thinking signage is a thing of the past. Consumers still need to find you, and today's signage is up to the task with new and exciting substrates, digital displays, innovate surface wraps, and so much more - all of which Signal Graphics is happy to share with you! Signage is a marketing must have. With so much at stakes, it's important to place your project in the right hand. Your Signal Graphics understand the many variables involved in successful sign execution, from proper placement, durability and compliance regulations to achieving the desired WOW Factor.
We'll take care of your at every stage:
Graphic Design
Material Selection
Compliance
Installation
Comprehensive convention printing – brochures, flyers, table tents, and a whole lot more
Pre- and post-show direct mail and email campaigns
Booth graphics, signs, banners and more to support your brand message
Top-notch graphic design to help your company look its best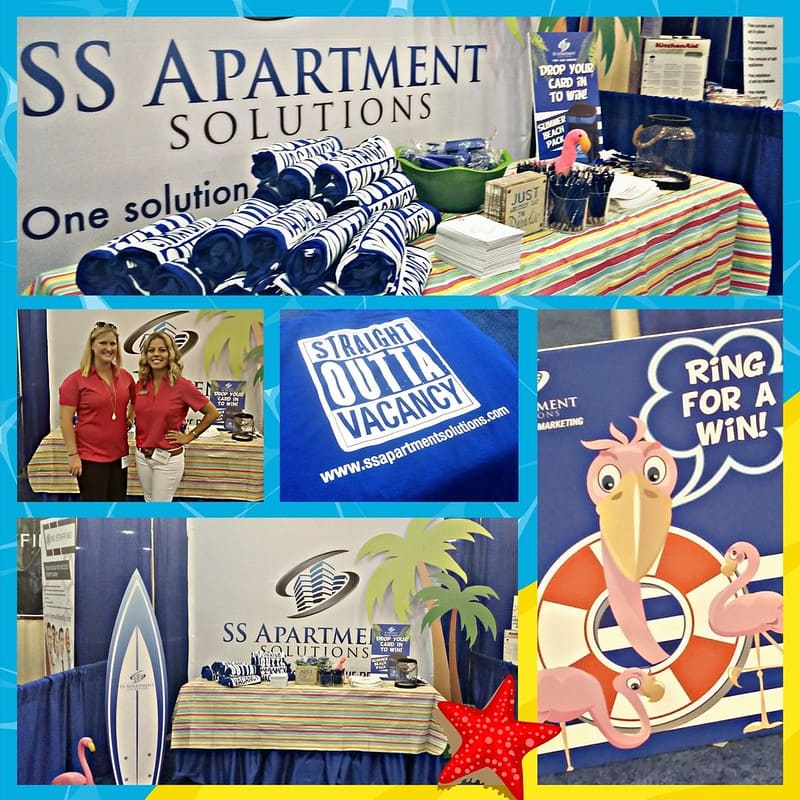 Assistance with obtaining booth displays and pop-ups
Promotional products for booth giveaways and in-room swag bags
Post-Event direct mail to further engage sales prospects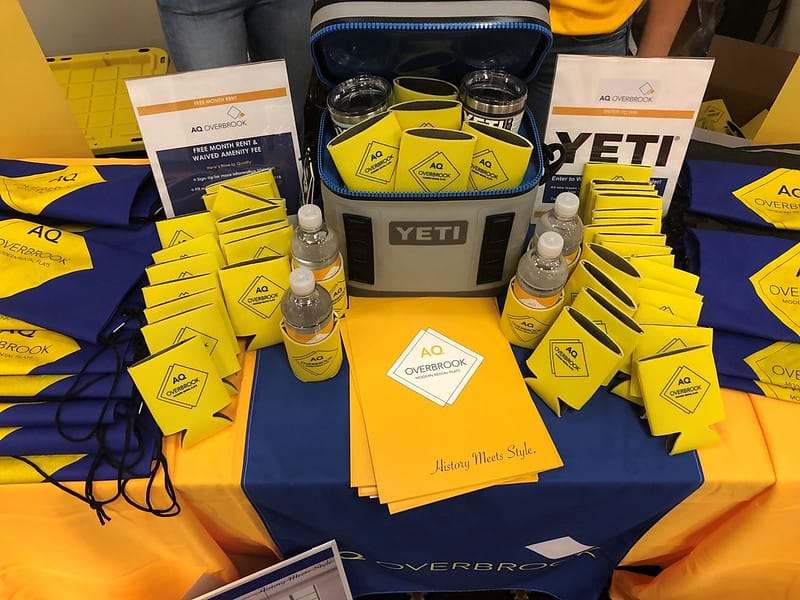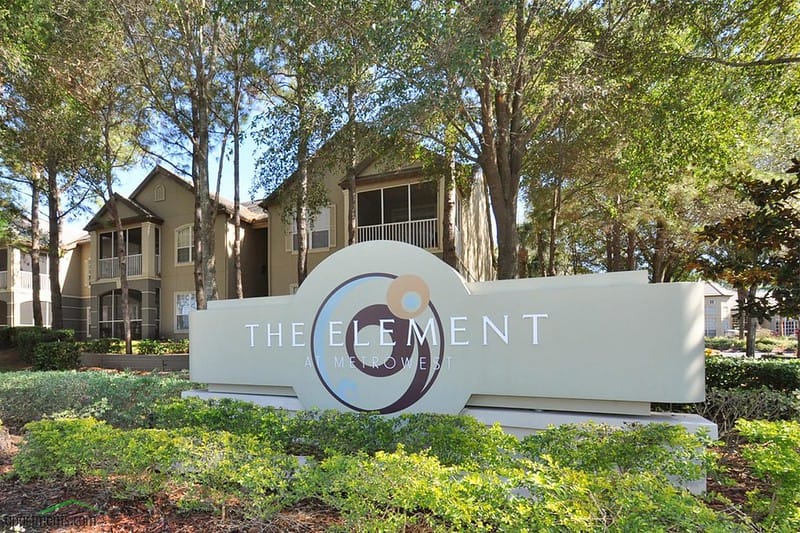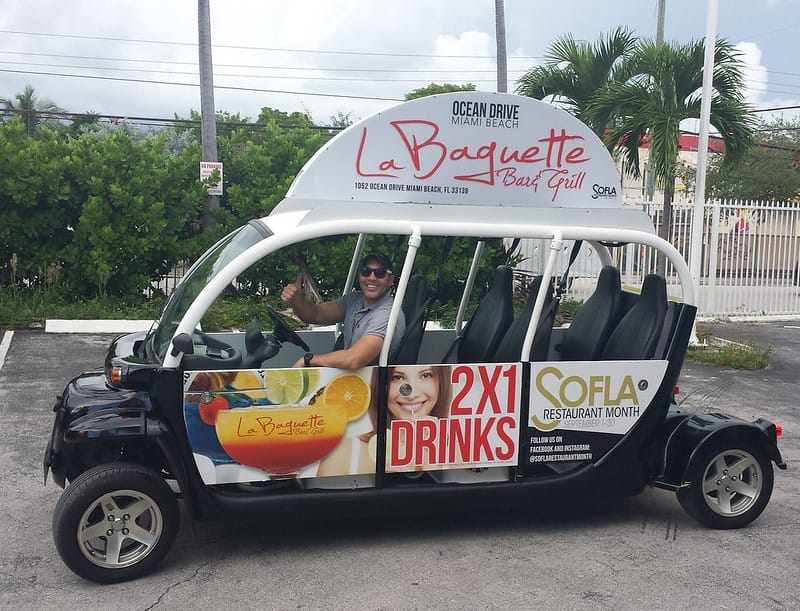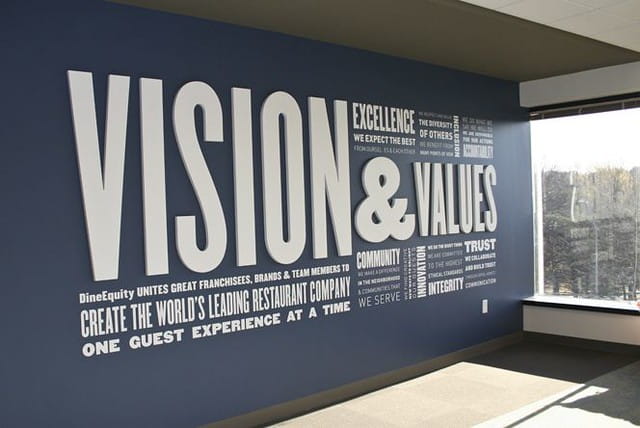 Signs Products and Services
Sir Speedy Parkersburg
3901 Emerson Avenue
Parkersburg, WV, 26104
Business Hours
Mon - Fri 8:30 AM - 5:00 PM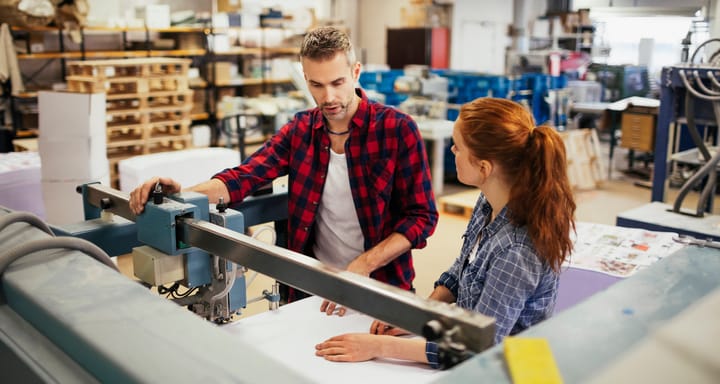 Awesome print shop. A good place to get artwork printed.
Great service and their products !!
Very professional and Helpful!
They was very helpful and friendly
Very Professional. Great design team for business cards and sales materials. Best made, designed and installation sign company in the area.
Awesome folks here. I was rushing into the area for a number of meetings and realized that I had forgot myarketing material. They were able to get me what I needed in under 6 hours. Super helpful with cost saving ideas as well as letting me know some things about the area.