Meticulous attention to detail is the order of business
Behind the scenes or in the courtroom, Sir Speedy can help you with the items you need to build a case to success.
The legal profession is a pressure cooker filled with all kinds of stress; however, preparing a polished presentation doesn't have to be one of them. Sir Speedy has worked with the legal industry for more than 50 years, so we understand how important precision and responsiveness factor into your daily life. We work with your timelines and requirements to provide unrivaled document copying and printing as well as sign and exhibit production. So, when it comes time to produce booklets, custom tabs and binders, legal briefs, courtroom exhibits and more, know the resource you can count on is ready and waiting right around the corner – Sir Speedy.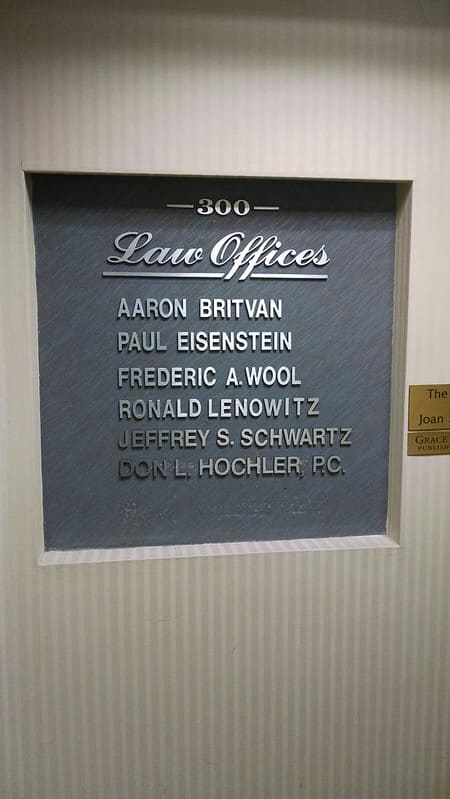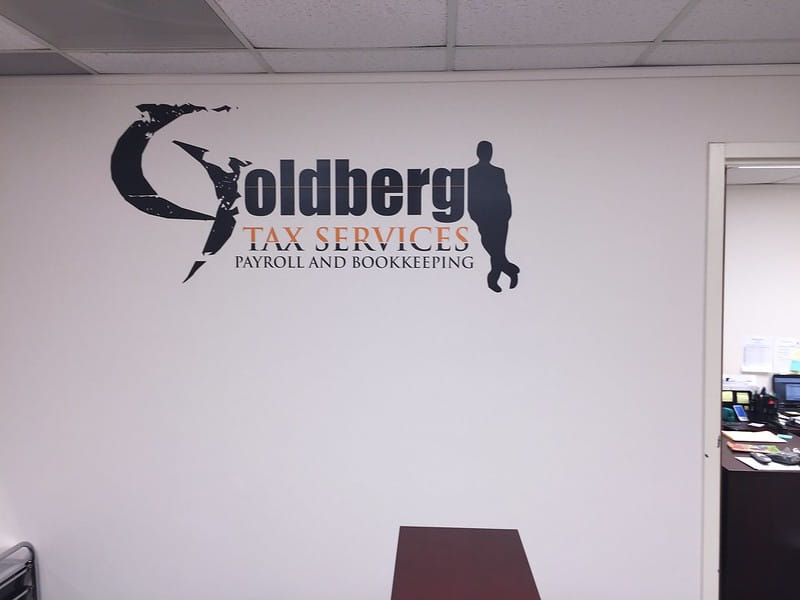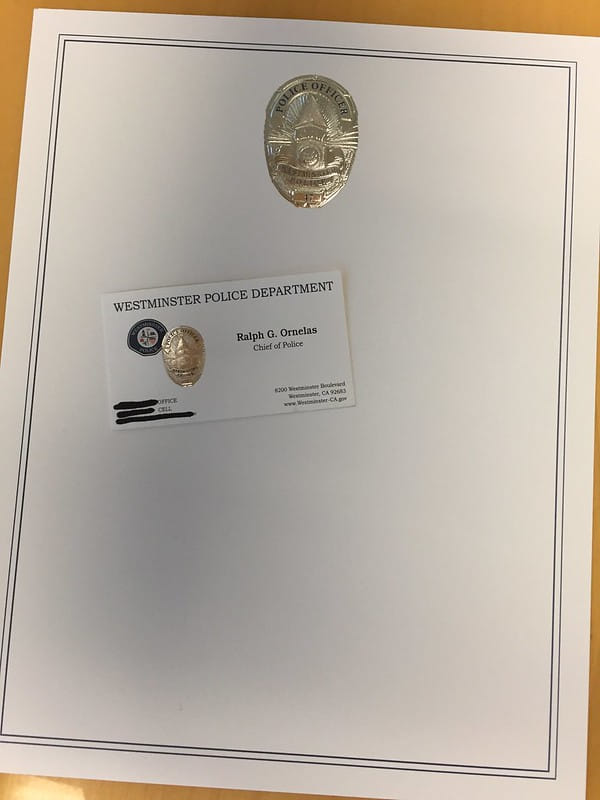 Sir Speedy Parkersburg
416 37th Street
Parkersburg, WV 26101
Business Hours
Mon - Fri 9:00 AM - 5:00 PM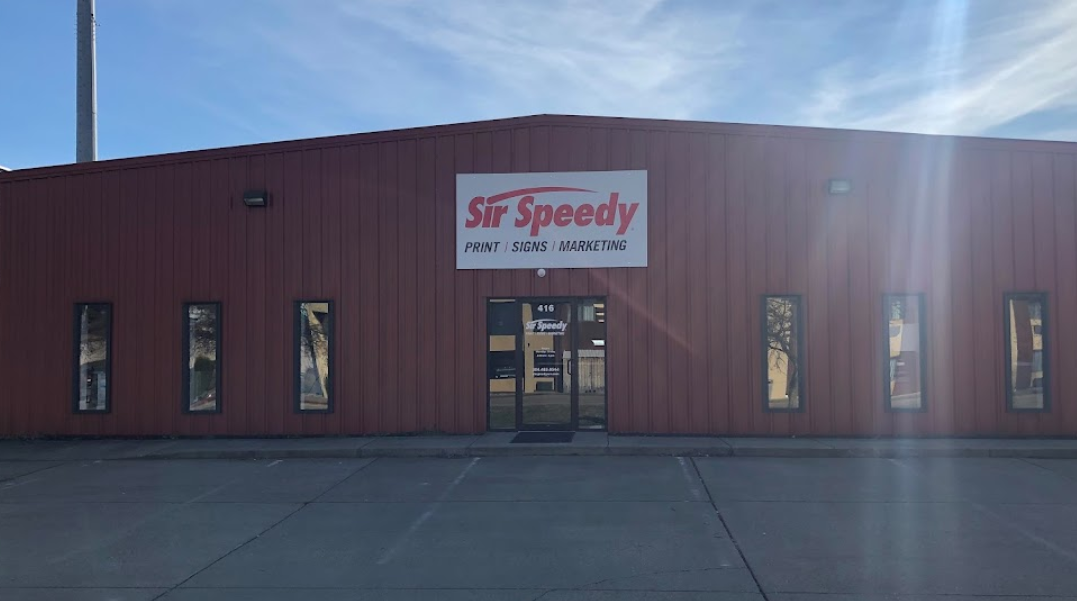 The team at Sir Speedy was like my family for the duration of a large design and printing project. Professional guidance, and always quick, thoughtful responses to any of my questions. Top notch locally owned and operated company! Highly impressed.
I have used Sir Speedy's services for several years and I highly recommend them. I send them files electronically and, a few days later, pick up a high quality product. The folks at Sir Speedy are very helpful, too. I look forward to using Sir Speedy's printing service in the future!
I tend to show up at their door step two weeks behind. They understand and have been able to fill our orders with a quality product that we feel good about. I highly recommend Sir Speedy. Thank you.
So appreciate the professional services of Justin Papania & staff at Sir Speedy, Parkersburg. Thanks for all your help with ordering our Girl Scout flag! It's beautiful and of the best quality! Grateful for your prompt handling of our order. Kind regards, Cheryl Sickle
The Art Center recently produced a 24-page Members Magazine. The design was complex and challenging to print. The team at Sir Speedy did a five-star job, with excellent color quality and spot-on signature matching. We couldn't be happier! Thanks, Guys!
As a photographer I expect the best quality printing for my images , and the team at Sir Speedy never disappoint. They go out of their way to make everything go perfect... I highly recommend them for all your needs.
Sir Speedy is great. Always professional and willing to deliver on tight deadlines! Highly recommend.
One can count on the job being done professionally and in a timely manner. Staff is helpful and works with you.
Sir Speedy is absolutely incredible! We have used them for numerous marketing and advertising for multiple companies and have never been disappointed with their product. Justin and his team go above and beyond!
Always happy with what I have Sir Speedy print. The quality is always excellent and I have always been happy with how quick they complete my work.
Excellent service both in speed and quality. I would highly recommend!
These guys are so professional, I've had them to vinyl banners, big metal signs, and the custom signs in front of our business. Even after we agreed to what we wanted, they still came back with a 'what if we did this?' idea that made it even better! We are currently working on another project. They do enhance the marketing department. Thumbs up for Sir Speedy!
Awesome print shop. A good place to get artwork printed.
Great service and their products !!
Very professional and Helpful!
They was very helpful and friendly
Very Professional. Great design team for business cards and sales materials. Best made, designed and installation sign company in the area.
Awesome folks here. I was rushing into the area for a number of meetings and realized that I had forgot myarketing material. They were able to get me what I needed in under 6 hours. Super helpful with cost saving ideas as well as letting me know some things about the area.