Pick & Pack
Picking the correct items, packing in a streamlined manner (by the piece, batch, zone, or wave), and delivering on schedule is essential. Our state-of-the-art warehouse management system processes shipments across the country and around the globe. From regularly scheduled shipments to orders on-demand, we provide inventory warehousing and shipping efficiencies like bulk shipping discounts that will make both you and your customers happy.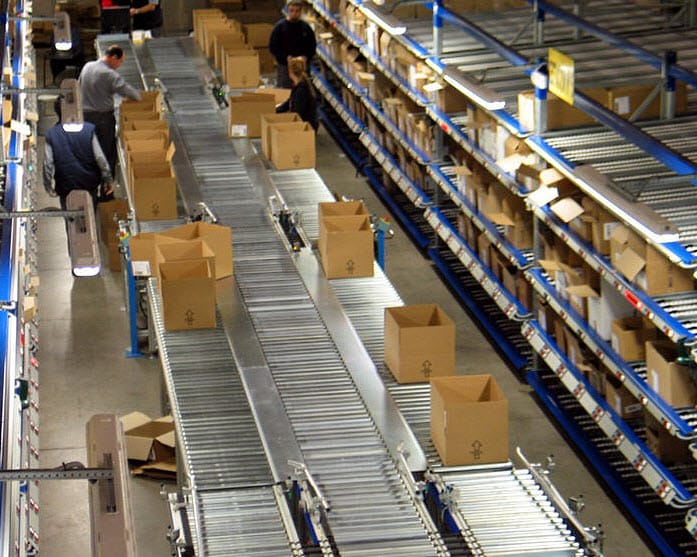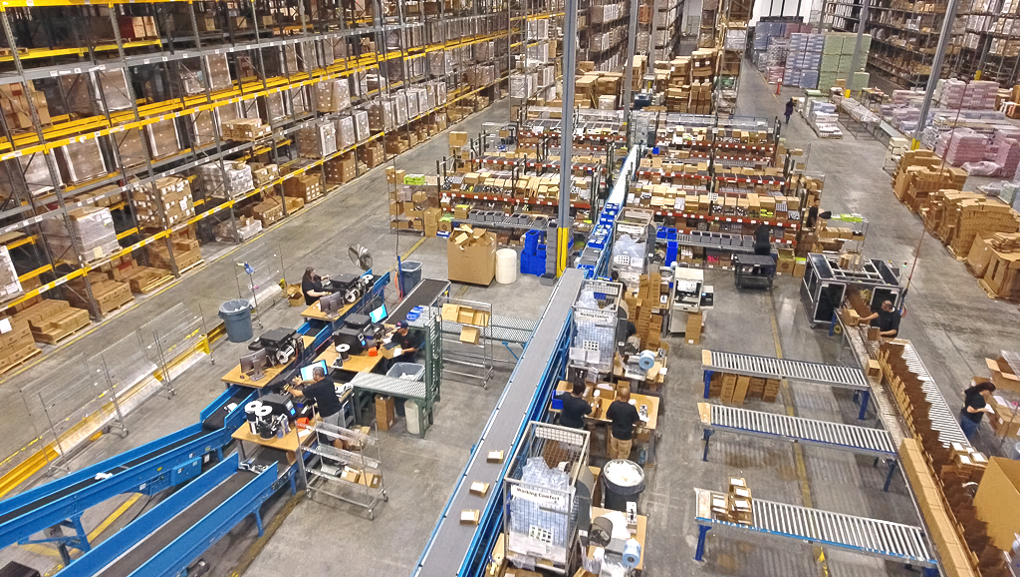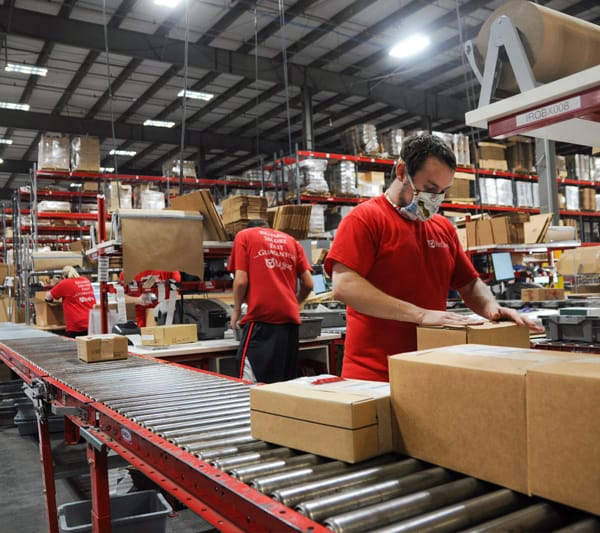 Sir Speedy Parkersburg
3901 Emerson Avenue
Parkersburg, WV, 26104
Business Hours
Mon - Fri 8:30 AM - 5:00 PM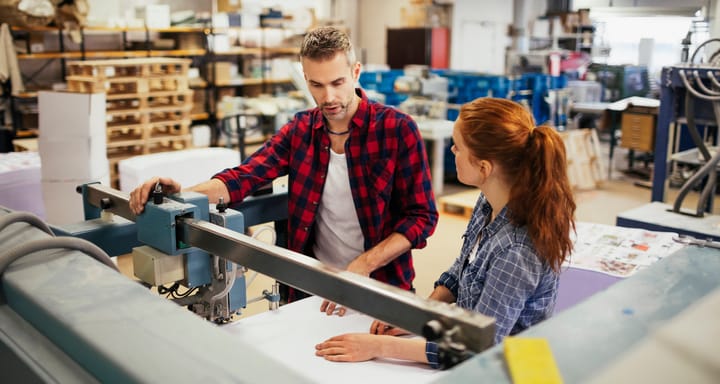 Awesome print shop. A good place to get artwork printed.
Great service and their products !!
Very professional and Helpful!
They was very helpful and friendly
Very Professional. Great design team for business cards and sales materials. Best made, designed and installation sign company in the area.
Awesome folks here. I was rushing into the area for a number of meetings and realized that I had forgot myarketing material. They were able to get me what I needed in under 6 hours. Super helpful with cost saving ideas as well as letting me know some things about the area.