A new way of doing business is here.
Organizations have been handed down a whole new set of business concerns. Sir Speedy understands and is here to provide the goods and services you need to keep your employees and customers safe.
Be prepared for seasonal spikes that affect the health and safety of your workplace. Sir Speedy can provide you with sneeze guards, barriers and other items that promote a healthy environment. Prior to the beginning of each season, give us a call to stock up!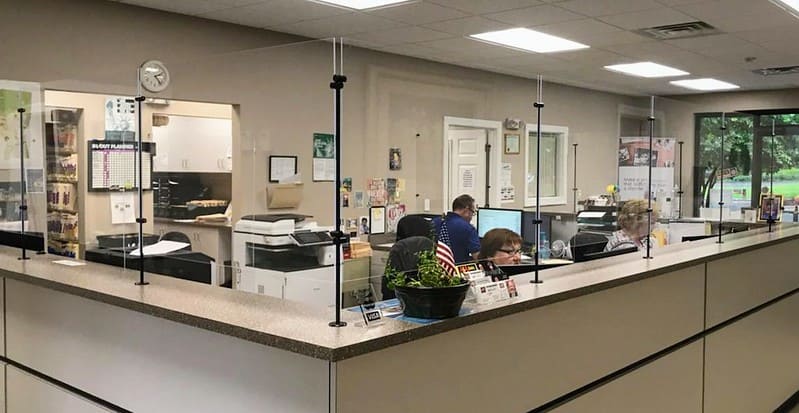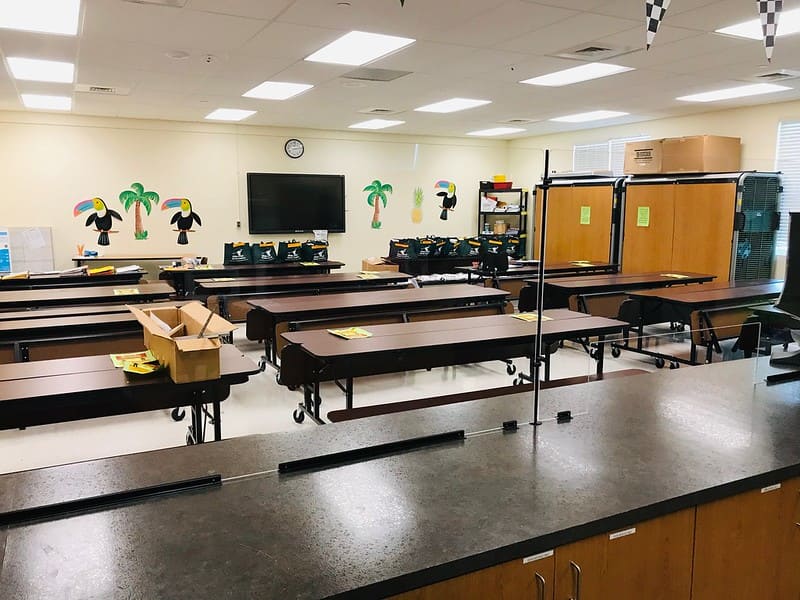 Sir Speedy Miami 22nd
111 NW 22nd Avenue
Miami, FL, 33125
Business Hours
Mon - Fri 9:00 AM - 5:30 PM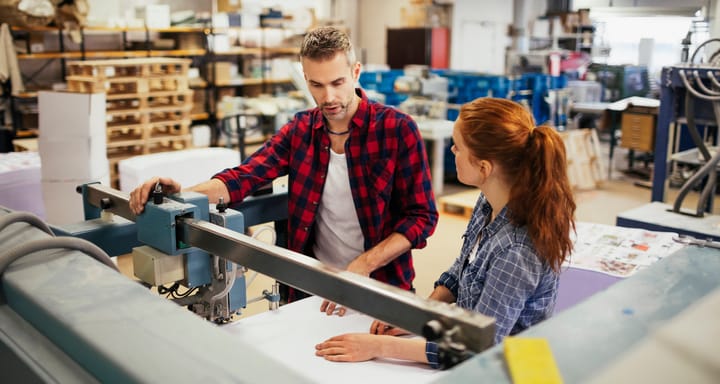 Great service! Very helpful in turning around projects quickly in order to keep our business running. Thank you Dolores and team!
Excellent service. There was a small issue on the cards and Sir Speedy replaced the cards with PERFECT ones, almost immediately, at no charge. This place is great
Richard and Dolores are the best! Always delivering and willing to go the extra mile😊
Truly a great company to work with. They did a new logo for us and printed our cards, shirts and new truck decals. All high quality at a great price. Richard and Dolores are a joy to work with. Customer service is second to none. They are my go to guys for all of my printing and graphics!!! Like
Frances and her team always there for you. They always bring fastest service and great products. Many occasions they helped my restaurants with timely manner. Also price wise i do not believe anyone can provide better service and products. Will highly recommend to any Business.