Marketing and Sales Kits
An effective sales kit is both educational and inspirational. If it resonates with your target audience and helps to support your brand, you're on your way to success. We help empower that sale by creating great first impressions. Our vast capabilities put nearly anything you can dream up at your disposal, from unique packaging, bindery, and labels to inserts, die-cuts and brilliant inks. As a matter of fact, before you go into design, swing by and chat with our specialists who will be happy to share their knowledge with you.
Once your design is dialed in, our assembly line of experts gets to work. We print, store, assemble, and ship to multiple locations worldwide, with on a set-schedule or on-demand. We work how you work, it's that simple.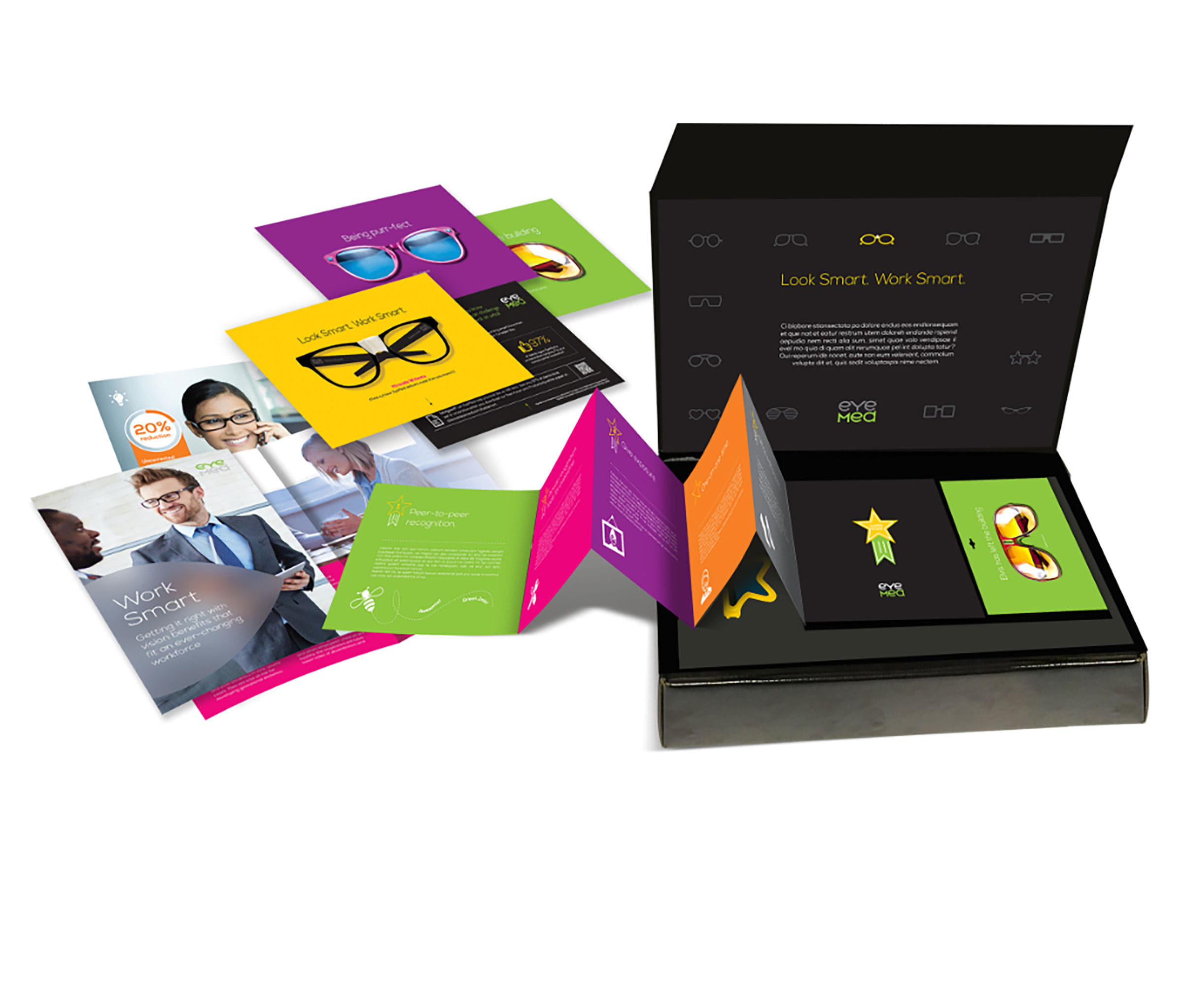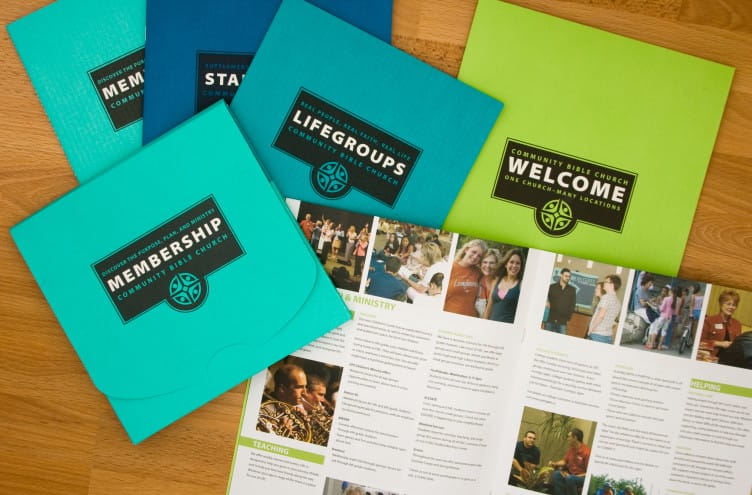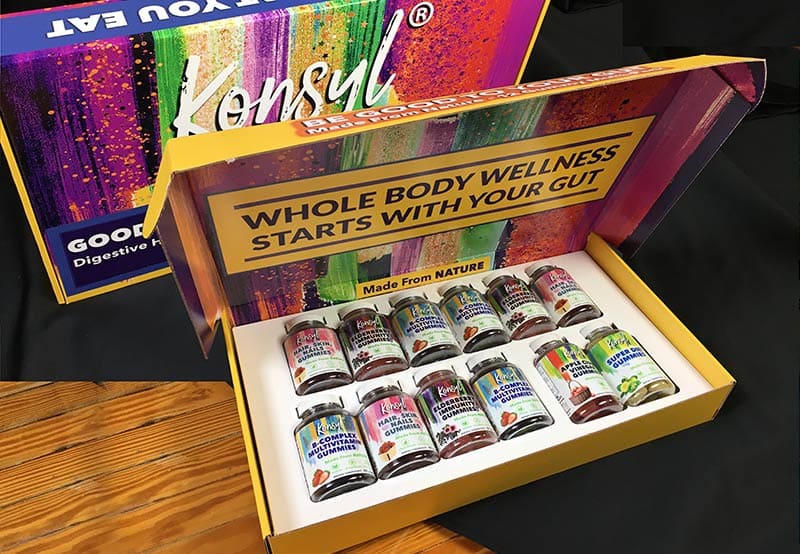 Sir Speedy Miami 22nd
111 NW 22nd Avenue
Miami, FL, 33125
Business Hours
Mon - Fri 9:00 AM - 5:30 PM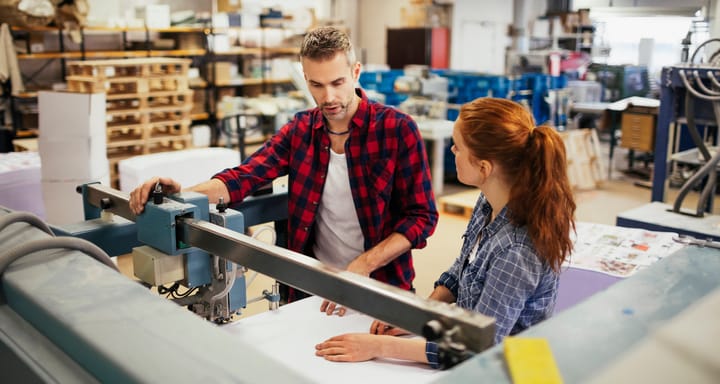 Great service! Very helpful in turning around projects quickly in order to keep our business running. Thank you Dolores and team!
Excellent service. There was a small issue on the cards and Sir Speedy replaced the cards with PERFECT ones, almost immediately, at no charge. This place is great
Richard and Dolores are the best! Always delivering and willing to go the extra mile😊
Truly a great company to work with. They did a new logo for us and printed our cards, shirts and new truck decals. All high quality at a great price. Richard and Dolores are a joy to work with. Customer service is second to none. They are my go to guys for all of my printing and graphics!!! Like
Frances and her team always there for you. They always bring fastest service and great products. Many occasions they helped my restaurants with timely manner. Also price wise i do not believe anyone can provide better service and products. Will highly recommend to any Business.