SAFETY. WAYFINDING. BRANDING. PROMOTIONS.
Don't let our technological times fool you into thinking signage is a thing of the past. Consumers still need to find you, and today's signage is up to the task with new and exciting substrates, digital displays, innovative surface wraps, and so much more - all of which Sir Speedy is happy to share with you! Signage is a marketing must have. With so much at stakes, it's important to place your project in the right hand. Your Sir Speedy understand the many variables involved in successful sign execution, from proper placement, durability and compliance regulations to achieving the desired WOW Factor.
We'll take care of your at every stage:
Graphic Design
Material Selection
Compliance
Installation
Pick and pack fulfillment
Product fulfillment
Marketing or sales kit packaging
Promotional product distribution
Gifts and awards
Training materials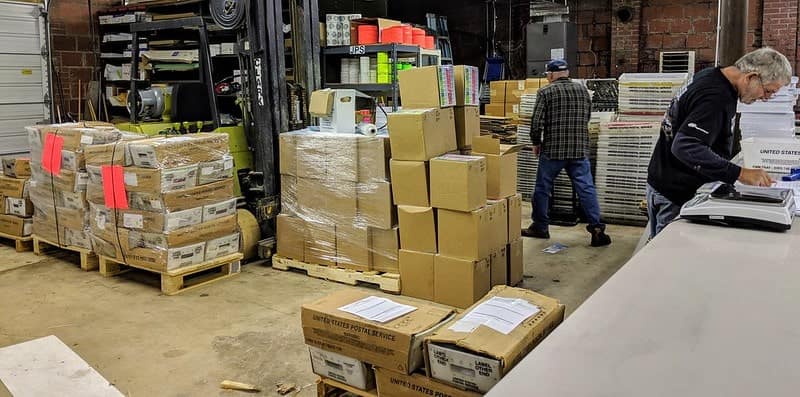 WAREHOUSING
Online order processing
Inventory control
Returns processing
Storing, packing, shipping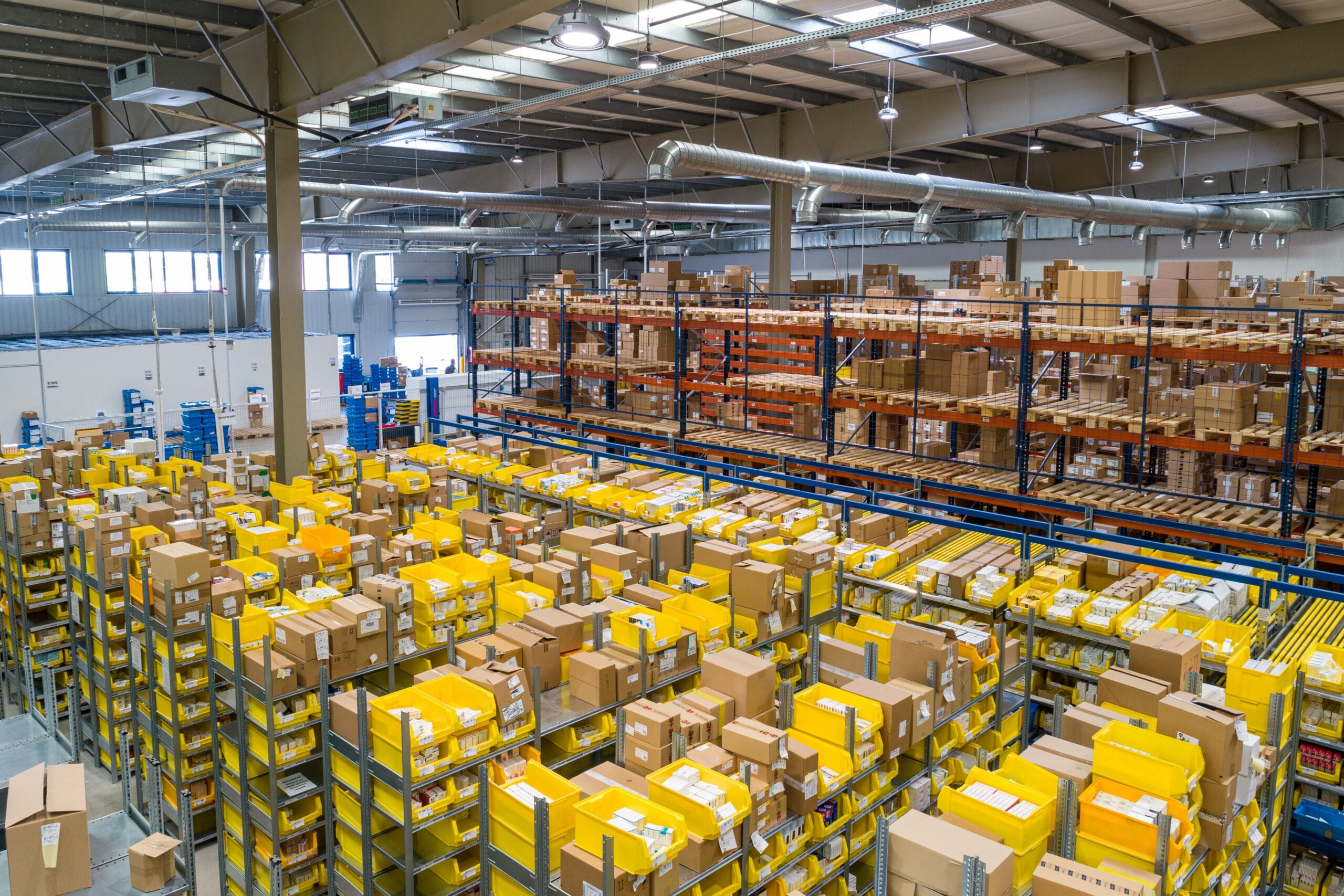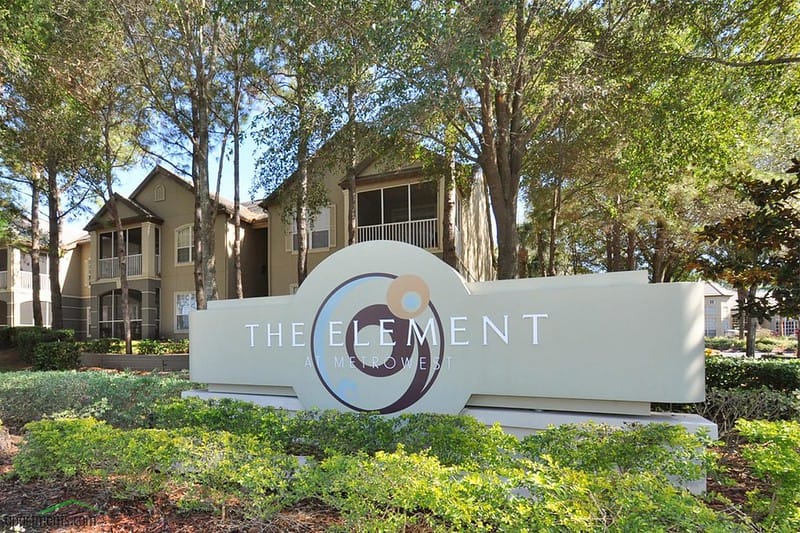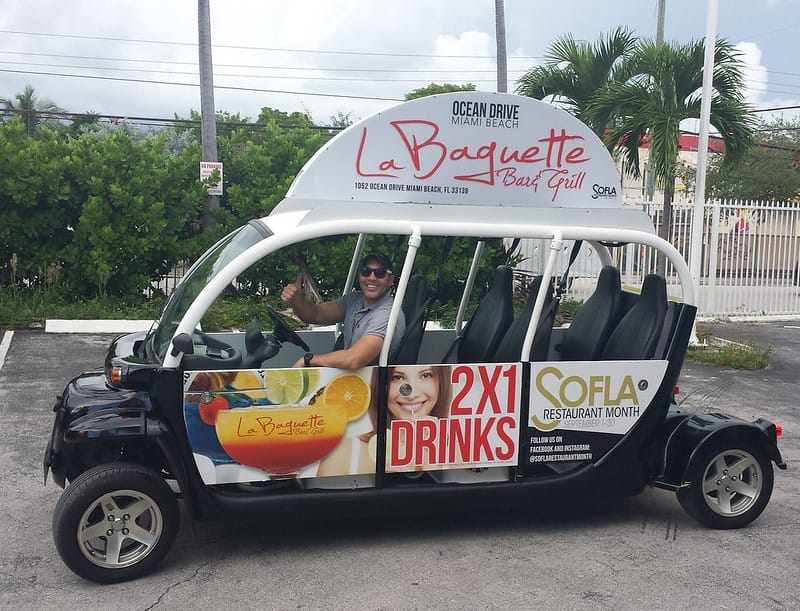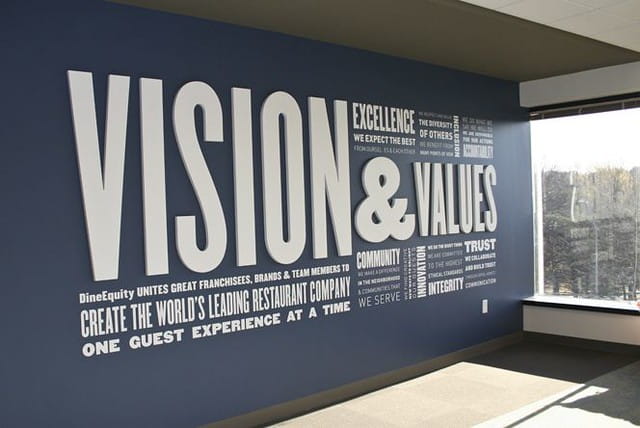 Signs Products and Services
Sir Speedy Statesville
436 South Center Street
Statesville, NC 28677
Business Hours
Mon - Fri 8:00 AM - 5:00 PM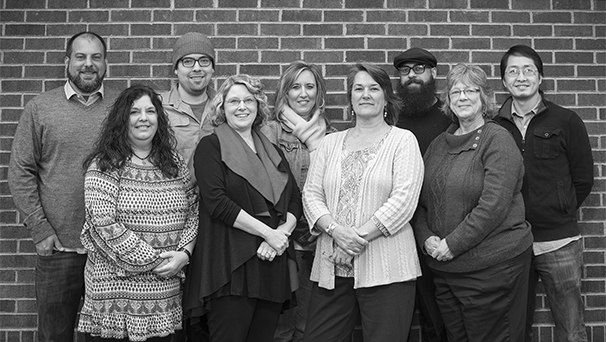 I was very pleased with Sir Speedy Print. It was not a problem for them to make the changes I was wanting before the finally print. Very pleased with working with them. I will be using them for any of my others projects.
Order a removal of a real estate sign and modifications prior to a re-install at a new location. The work was done in a prompt and professional manner. Would definitely use them again!
Marie was very helpful in producing and printing wedding bulletins for my nephew. Will definitely use them for my printing needs!
Sir Speedy designed a banner for my wife Gina's 55th Birthday. Very well done!
Great yard sign. Well designed.
Sir Speedy worked with me to create my perfect Advice cards for my wedding when I was unable to find what I wanted anywhere else. They were quick to respond, worked with my vision, and once the template had been created the production time was only a day! It was incredibly low cost for all of that amazing service too! I will definitely go back for future needs!
Fast and friendly service. Personable staff that helped answer all my questions and got me exactly what I needed. Highly recommend.
Sir speedy did a fantastic job on my storefront! We love the new sign! So bright and installation was done very professionally! Fast and friendly service :) -Andrea Andrea's Ice Cream & Sweet Shop Downtown Statesville
The staff is always friendly and helpful. I have used them for years and they always have great quality.
Custom items were made to order and on time. Great staff