Maintaining that competitive edge.
Building brand awareness in a crowded marketplace is imperative in retaining market share. Sir Speedy is an excellent place to explore new ideas, discover what's trending and execute on the marketing that can keep you out in front of the competition.
Maintaining quality control while seeking cost cutting measures is a fact of life in manufacturing. The competitive landscape continues to grow, which means exceeding expectations on thinner margins. As a result, building brand awareness is more important than ever. Sir Speedy offers many ways to help you do this efficiently and effectively. For starters, our on-demand printing technology allows for short print runs of marketing collateral, enabling you to reduce inventories, costs and storage challenges. You can also increase customer engagement by personalizing your marketing. Strengthen employee retention with inventive signage like floor and wall graphics to instill workplace pride. We have tons of innovative and affordable ideas to help you achieve your business objectives. Give us a call today!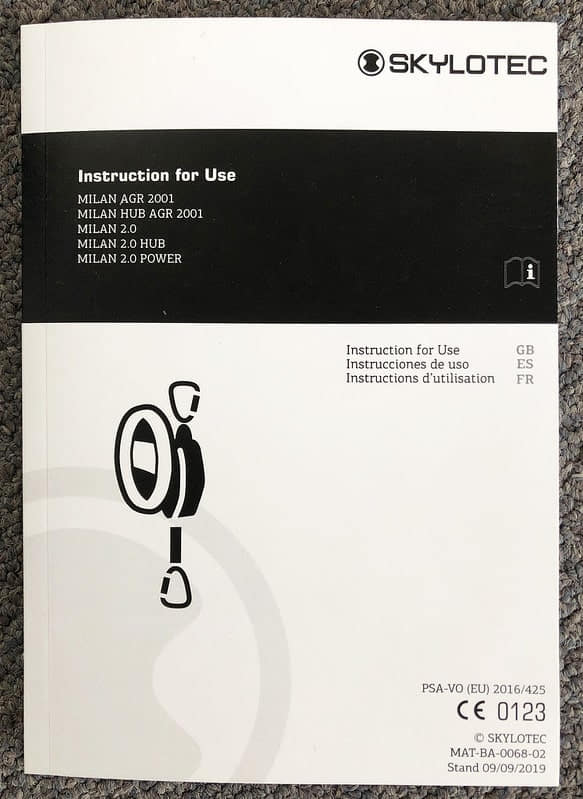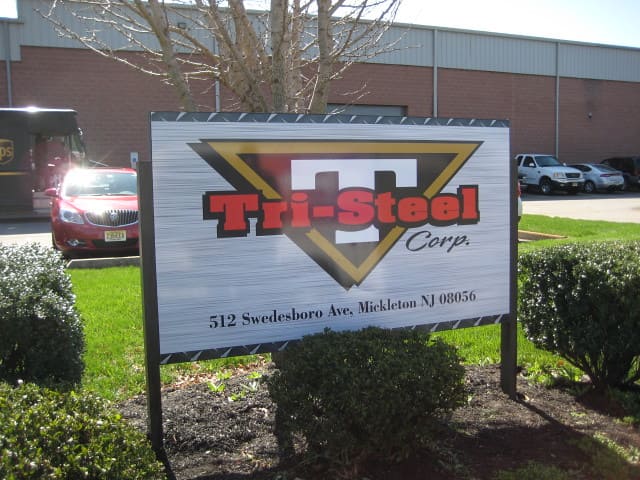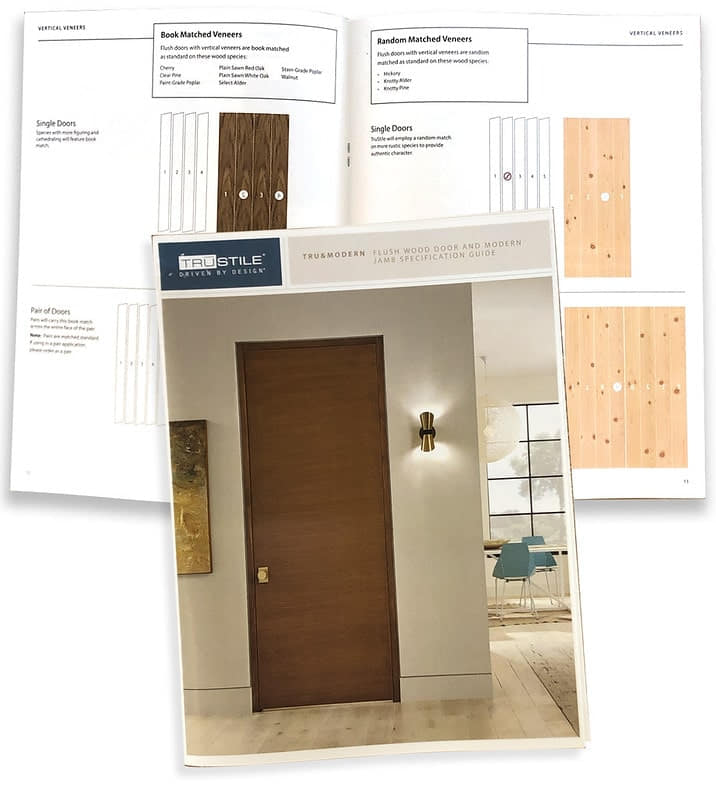 Sir Speedy Midway Carrollton
2001 Midway Road
Suite 128
Carrollton, TX 75006
Business Hours
Mon - Fri 8:00 AM - 5:00 PM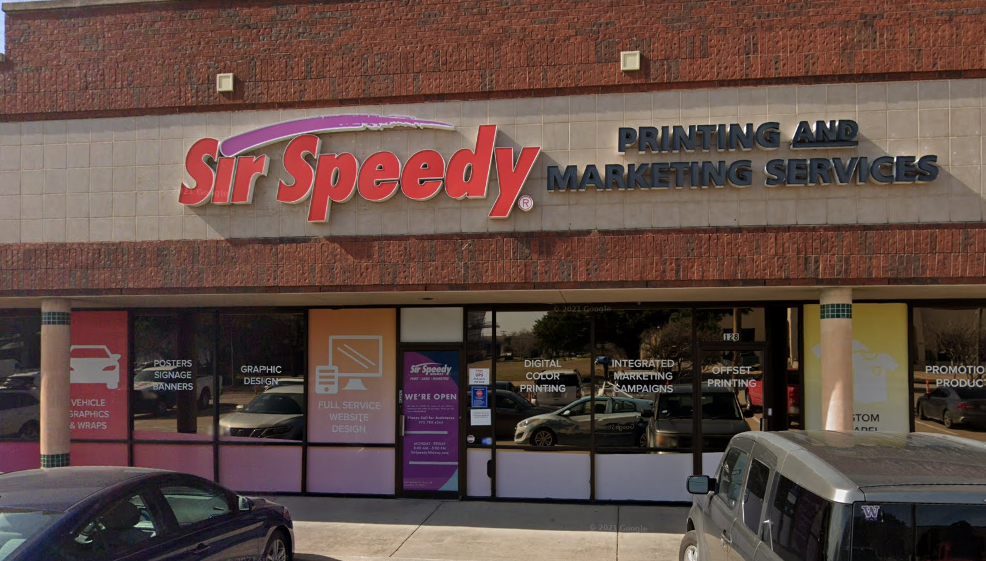 Sir Speedy came through with a rush project for our company's event and we could not have asked for a better product outcome! Our guests were impressed with the window cling stickers we ordered; the quality was amazing!
While we used another company for majority of our printing needs, we used Sir Speedy for our two large signs (38x96in) - a merchandise sign (photo posted) and our directional sign. The signs came out lovely and were everything we wanted. Jeff was always very responsive and happily answered my - many - questions. Will definitely use them again when we come back in 2024!
I just used Sir Speedy for the first time, and WOW great service. I have been working with Mike, and let me tell you he is awesome to work with. The project had a little mess up, but it was fixed immediately with no issues! I will definitely be using them for my future projects.
Excellent quality business cards at a very reasonable price. Also, very prompt service. I will use them again.
Fast and efficient. Worked well to accommodate our needs in printing our Save the Date invites. Printing and cutting quality was good.
Excellent customer care! Quick turnaround and beautiful product! Highly recommend!
My company has used Sir Speedy Midway for a few projects and all have come out perfectly. Mike Yarbrough and his team are always responsive and very detail-oriented to make sure that a project is done correctly and to the highest of standards. We have been enjoyed our partnership so far and look forward to working with them more in the future!
Mike was awesome to work with! I love his energy and his passion to make sure my final product looked good! Very impressed!
Bruce Winters and his team at Sir Speedy Midway are not only great at what they do, but they are super courteous and make sure that the customer is satisfied. If for any reason the customer is not satisfied they go far and beyond to make sure that the customer is taken care of. I highly recommend this business for any and all of your business needs.
I love this company. I have been in the apartment business for 24 years and this company by far has been the best. Bruce goes above the call of duty to make sure we get our things in a timely manner. HIGHLY RECOMMEND!!!!
It always amazes me how fast and easy the ordering process is with SirSpeedy. I don't know how you guys do it! Mike has helped me with SEVERAL off-the-wall projects and made my crazy sign dreams come true.
Our window graphics look great! And the install was indeed Speedy -less than 2 weeks from order to install.
Taylor and everyone else were great to work with!
Professional. Great Attitudes! Perfect Quality. Highly Recommend.
We came from another provider and the level of service is in a different league. We are very satisfied and would recommend their services to any business looking for print services!
Mike was super easy and FUN to work with! He invested time, thought and care in the ordering process and even checked in after the order was complete. I was super impressed and felt like he truly cared about the quality of work and customer service. Will definitely order from them again.
My shirts were exactly what I wanted. Logo embroidery was exact and there was no bunching on the knit fabric. Ordering and final approval was quick and easy. Very happy with my shirts!
Have been using this company for our business and appointment cards for the last few years. Always prompt service and excellent quality. Highly recommend!
Taylor at Sir Speedy is very responsive to my many order requests! We have been using Sir Speedy for years and would recommend doing business with them.
We got our save the dates printed here and we are so happy with them! We will be using them for all of our wedding signage! Taylor was especially awesome, she answer all my questions in a timely manner and made all the changes / corrections in a snap! Everyone here is fantastic! Recommend them for all your printing services!
I have always had a great experience ordering and receiving anything from Bruce. Always a quick turn around when I need it!! He is very professional and responsive. From the front desk to production, graphics, sales and delivery. Sir Speedy is the quickest and best quality you can find! Highly recommend to anyone!