Maintaining that competitive edge.
Building brand awareness in a crowded marketplace is imperative in retaining market share. Sir Speedy is an excellent place to explore new ideas, discover what's trending and execute on the marketing that can keep you out in front of the competition.
Maintaining quality control while seeking cost cutting measures is a fact of life in manufacturing. The competitive landscape continues to grow, which means exceeding expectations on thinner margins. As a result, building brand awareness is more important than ever. Sir Speedy offers many ways to help you do this efficiently and effectively. For starters, our on-demand printing technology allows for short print runs of marketing collateral, enabling you to reduce inventories, costs and storage challenges. You can also increase customer engagement by personalizing your marketing. Strengthen employee retention with inventive signage like floor and wall graphics to instill workplace pride. We have tons of innovative and affordable ideas to help you achieve your business objectives. Give us a call today!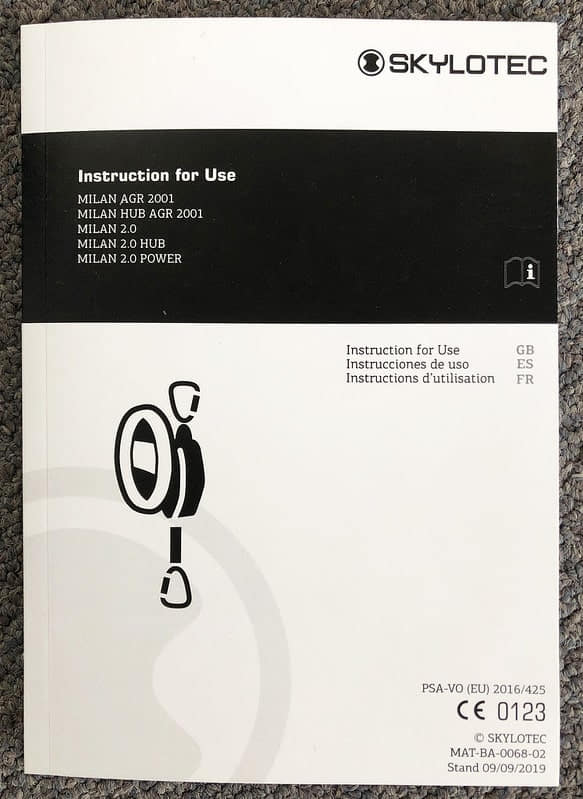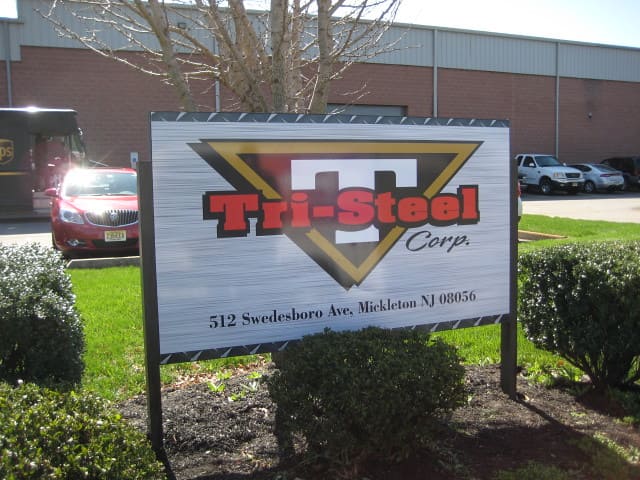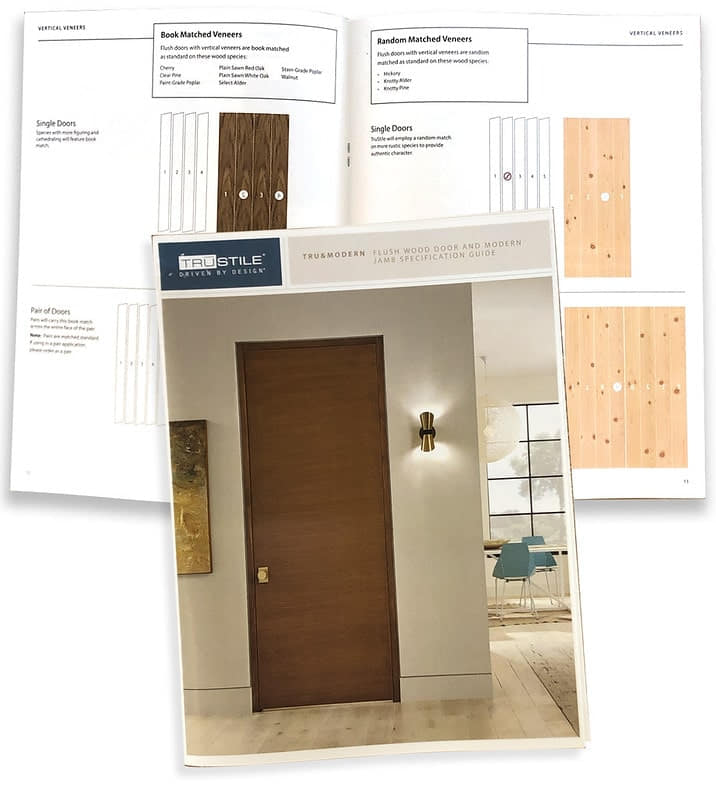 Sir Speedy Atlanta
650 Wharton Drive SW
Atlanta, GA, 30336
Business Hours
Mon - Fri 8:30 AM - 5:00 PM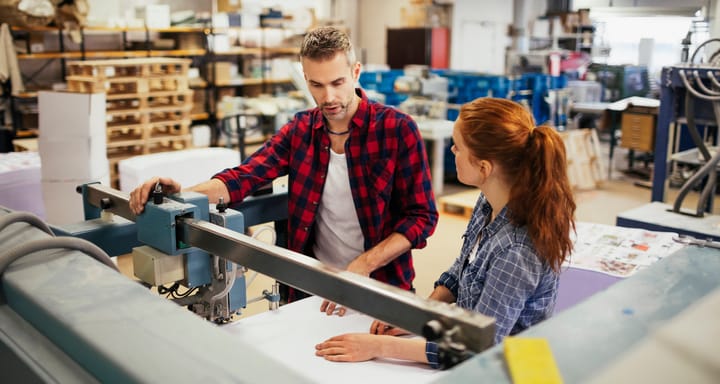 John was very helpful and efficient when we needed obituaries formatted and printed quickly. The paper was high quality and the workmanship was very professional! He even hand delivered to the car! Thanks so much! I would HIGHLY recommend! Quick turnaround also.
I have been dealing with this Sir Speedy and John Griffies for years. Always professional, friendly and we always get great products produced very quickly. Thank you Sir Speedy.
Great people to work with and they always exceed our expectations. They take good care of their customers unlike many companies nowadays that just don't seem to care anymore. They also turn our work around very quickly, usually within 24 hours which is very unusual nowadays. Gary Hatt Bus Conversion Magazine
I want to thank Sir Speedy for there extreme level of professionalism provided to our organization. We needed a marketing banner for an event next day. They worked hard and provided an amazing display same day!!! We are truly grateful as we were provided an amazing top quality experience.
Top quality. Always on time or early. Speedy delivery. Best printing place in ATL!
John at Sir Speedy completed our company signage for our office lobby and we could not be happier with the results. He delivered on price, timing, and seeing the job through to completion. John provided an overall excellent experience!
Personalized help to make my project look amazing. Friendly and good quality work. Also a great price.
We've been using these guys for 13 years, for all of my business printing needs. We have never had a problem with an order and the final product always arrives on time and looking great. The staff is professional and friendly, qualities that are getting more and more rare, these days. You cannot go wrong doing business with these folks!
Have used several times. Has always been professional, very courteous, and on time with the jobs. Very pleased with the end result every time. Highly recommend.
We use Sir Speedy for a variety of printed materials. John is always SO quick to respond and get things going for us. Their prices are very reasonable and we've been happy with the quality of every single thing we've gotten from them! I highly recommend their services.
Ordered some promotional items for our church. John was knowledgeable and helpful placing our order. He got us a quick quote. Items were exactly as described. I loved the fact that from the first step to last they had informed us all along they way. Great company. Items shipped timely and no hassle. We will definitely be back . Thanks for a great job and excellent customer service.
Was looking for QUALITY business cards for the team. Contacted John and David at Sir Speedy, shared what I was looking for and they were quick to respond. Sent them my homemade vision of the card with our logo and within a few minutes I was provided my first proof. After a few changes from my end I was signing off on the approved card proof and it was delivered within a few days (I did not request RUSH). Highly recommend them should you need design and quick turns.
John G. @ Sir Speedy did an excellent job laying out different signage options for both interior & exterior settings. He was able to provide quick solutions and quality signage for my new facility. Great team to work with!