PRODUCT & PROMOTIONAL LABELS
Food, beverages, pharmaceuticals, toiletries, candles, cleaning products—you name it we've labeled it. At Sir Speedy we provide printing of custom product and promotional labels for glassware, paper products, soft packaging, tins, cans, and much more. With only seconds to grab and hold a consumer's attention, it's vital that you present your brand in the best possible light. We understand this and provide professionally produced labels to help you stand out in a crowded marketplace.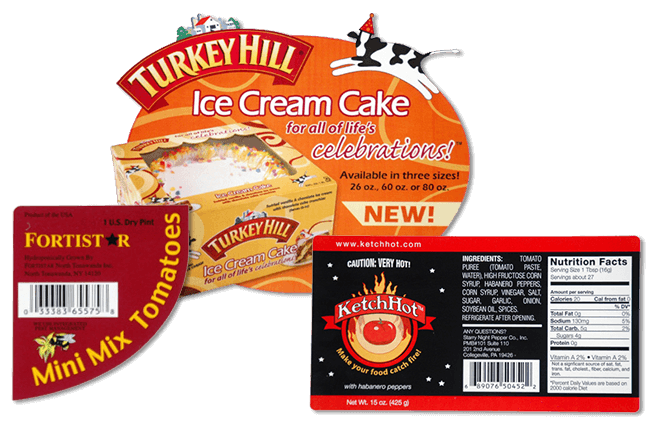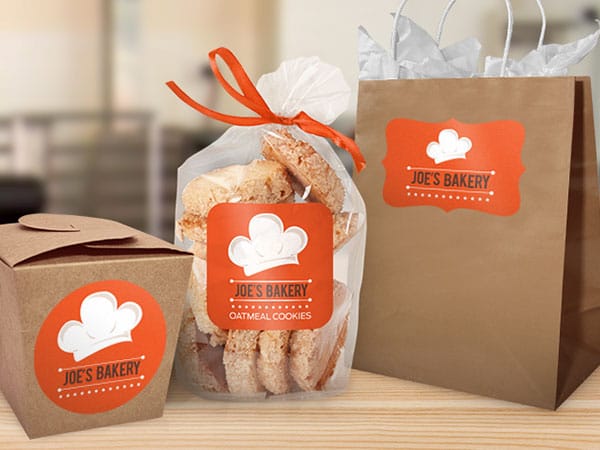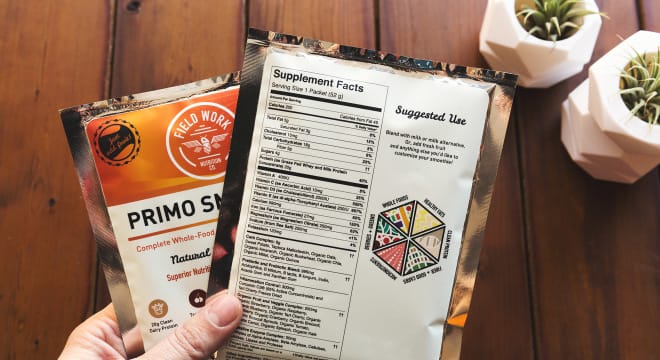 Sir Speedy Parkersburg
3901 Emerson Avenue
Parkersburg, WV, 26104
Business Hours
Mon - Fri 8:30 AM - 5:00 PM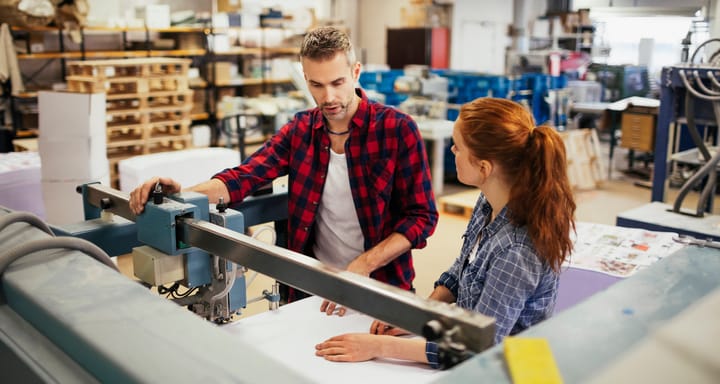 Awesome print shop. A good place to get artwork printed.
Great service and their products !!
Very professional and Helpful!
They was very helpful and friendly
Very Professional. Great design team for business cards and sales materials. Best made, designed and installation sign company in the area.
Awesome folks here. I was rushing into the area for a number of meetings and realized that I had forgot myarketing material. They were able to get me what I needed in under 6 hours. Super helpful with cost saving ideas as well as letting me know some things about the area.