EVERY DOOR DIRECT MAIL
Offered by the U.S. Postal Service®, Every Door Direct Mail® enables you to canvas a specific area such as a mail carrier route, neighborhood, city, or even a defined distance from your place of business. Sir Speedy's full-service capabilities makes the process highly efficient, offering graphic design, mail list acquisition, printing and mailing. So don't get lost in the clutter of shared mailings or newspaper wrapped free-standing inserts. Own the mailbox with EDDM from Sir Speedy.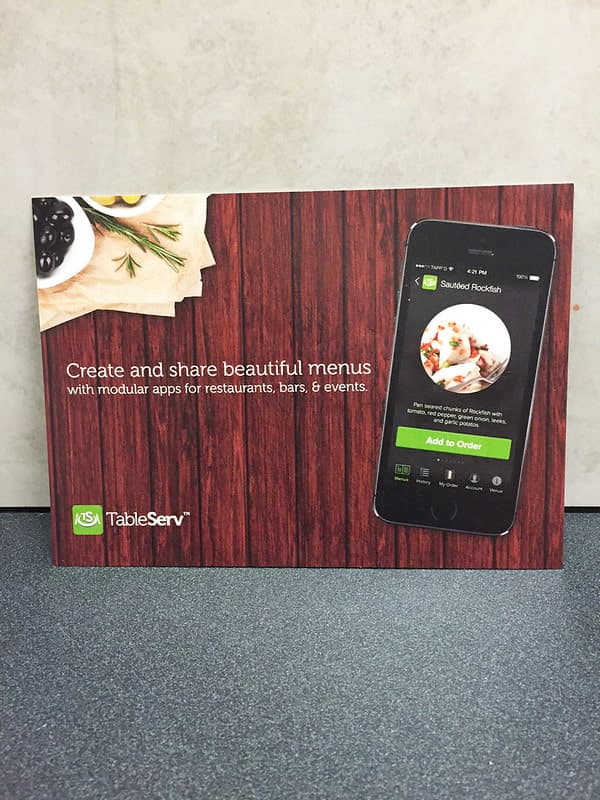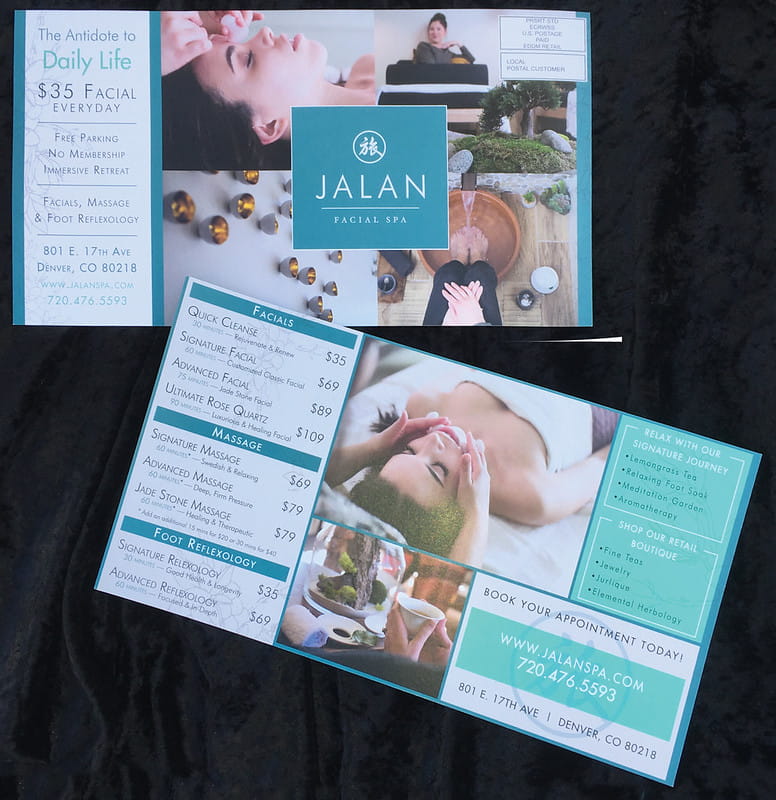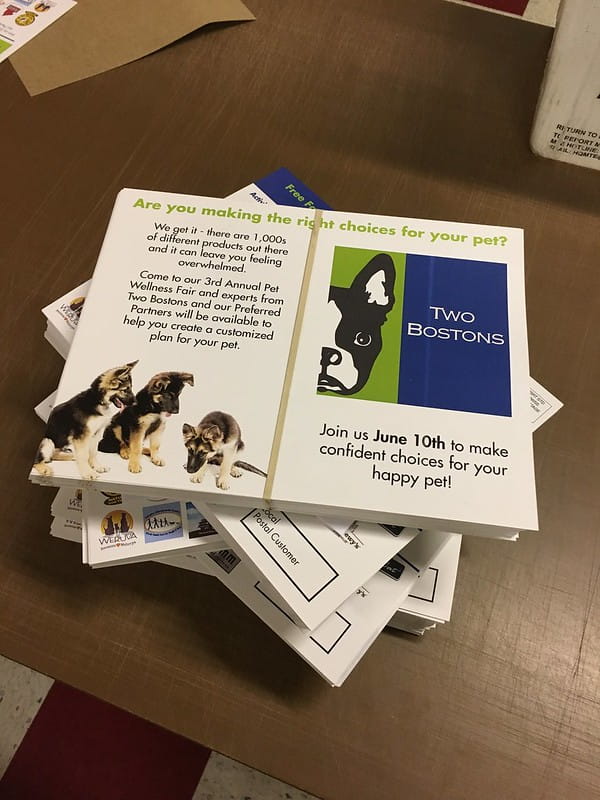 Sir Speedy Parkersburg
3901 Emerson Avenue
Parkersburg, WV, 26104
Business Hours
Mon - Fri 8:30 AM - 5:00 PM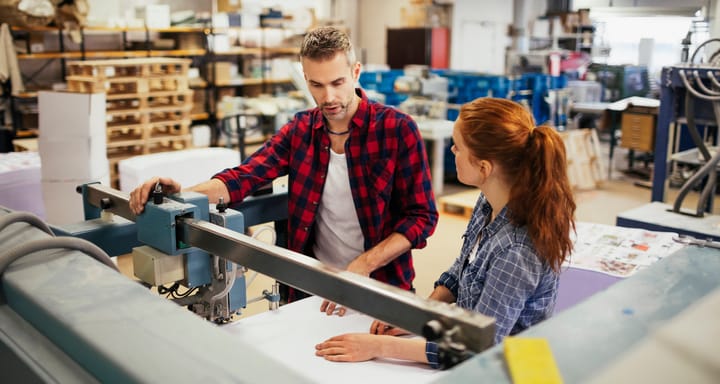 Awesome print shop. A good place to get artwork printed.
Great service and their products !!
Very professional and Helpful!
They was very helpful and friendly
Very Professional. Great design team for business cards and sales materials. Best made, designed and installation sign company in the area.
Awesome folks here. I was rushing into the area for a number of meetings and realized that I had forgot myarketing material. They were able to get me what I needed in under 6 hours. Super helpful with cost saving ideas as well as letting me know some things about the area.