Convenience and safety all in one.
Providing your customers with the ability to order goods and services without exposing them to health risks is essential for businesses of all kinds. Sir Speedy provides the ways and means to get it done.
The pandemic led many enterprising businesses to seek alternative ways to meet their customers' needs. For instance, many restaurants replaced hand-held menus with QR codes advertised on table tents. By taking a picture of the QR code with their smartphones, customers can see the menu right on their device. For retailers, curbside pick-up and contactless delivery became the new normal. Directional signs and barriers get people where they need to go quickly and efficiently. For printed materials needing QR codes or signs, barriers and more, Sir Speedy is your place.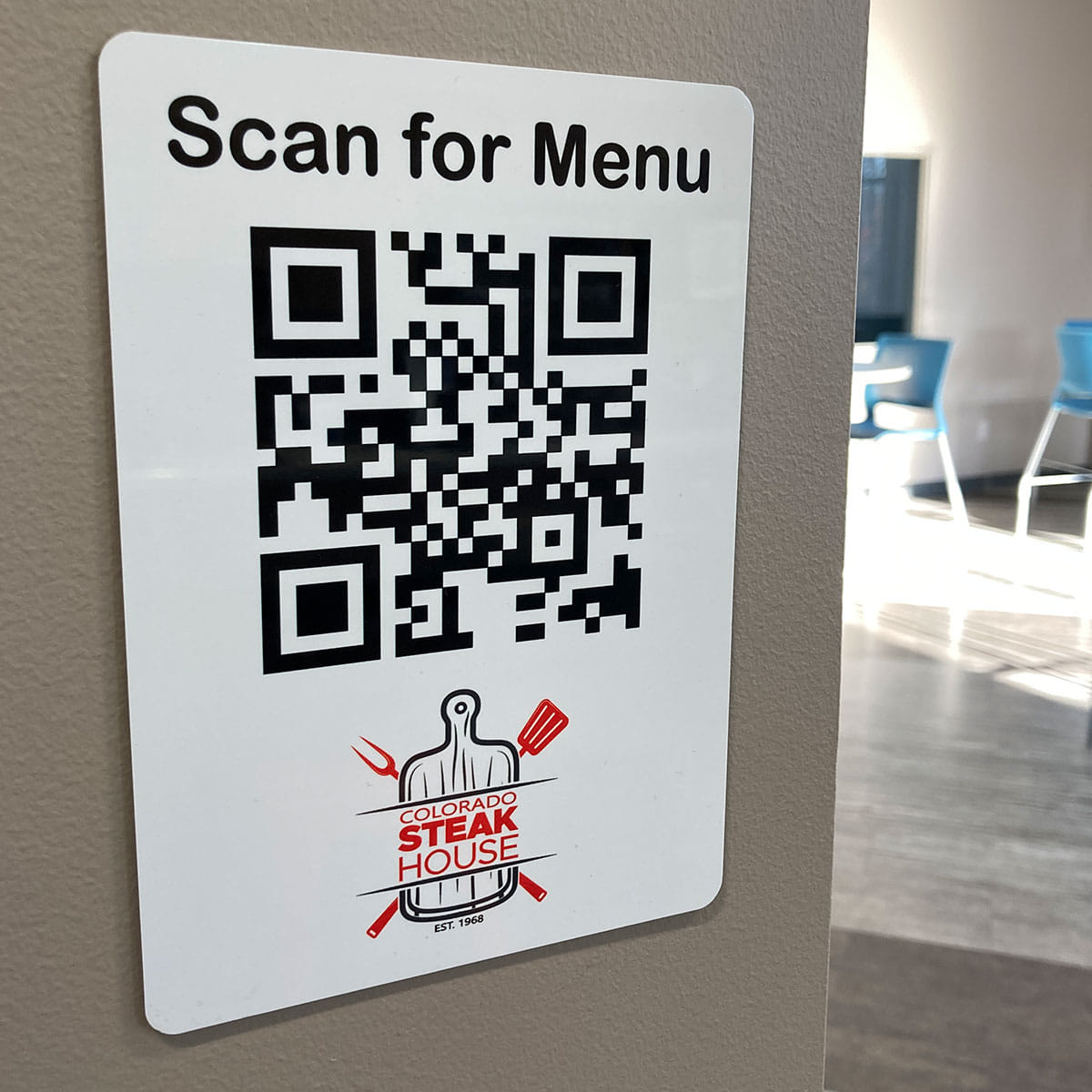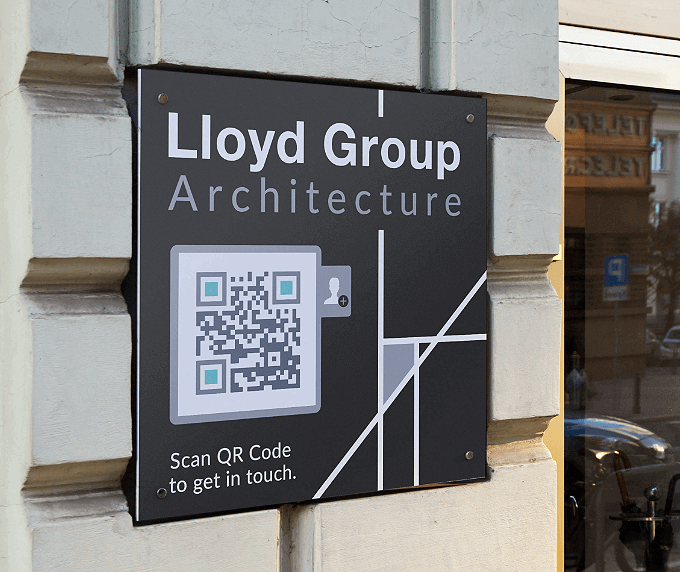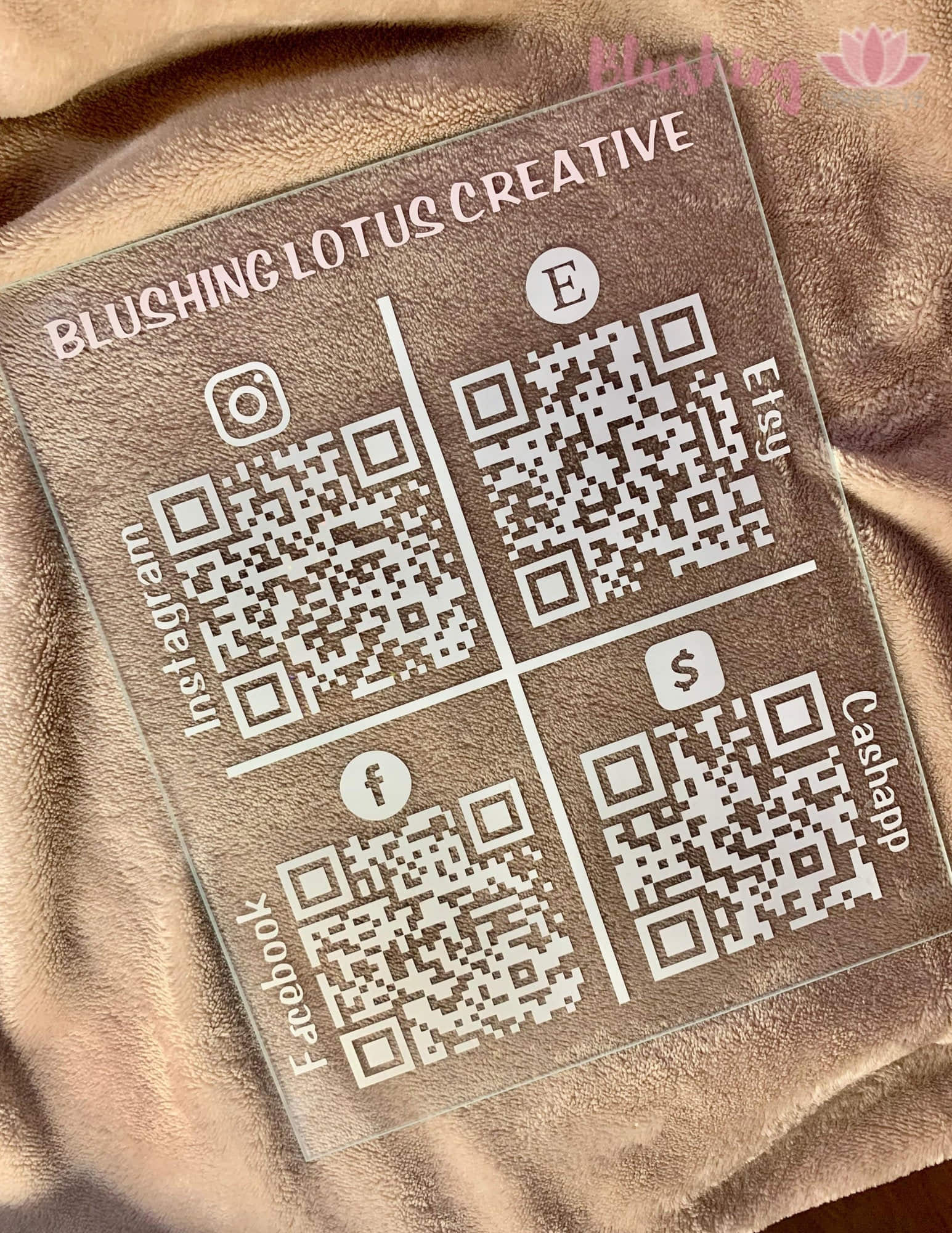 Sir Speedy Parkersburg
416 37th Street
Parkersburg, WV 26101
Business Hours
Mon - Fri 8:30 AM - 5:00 PM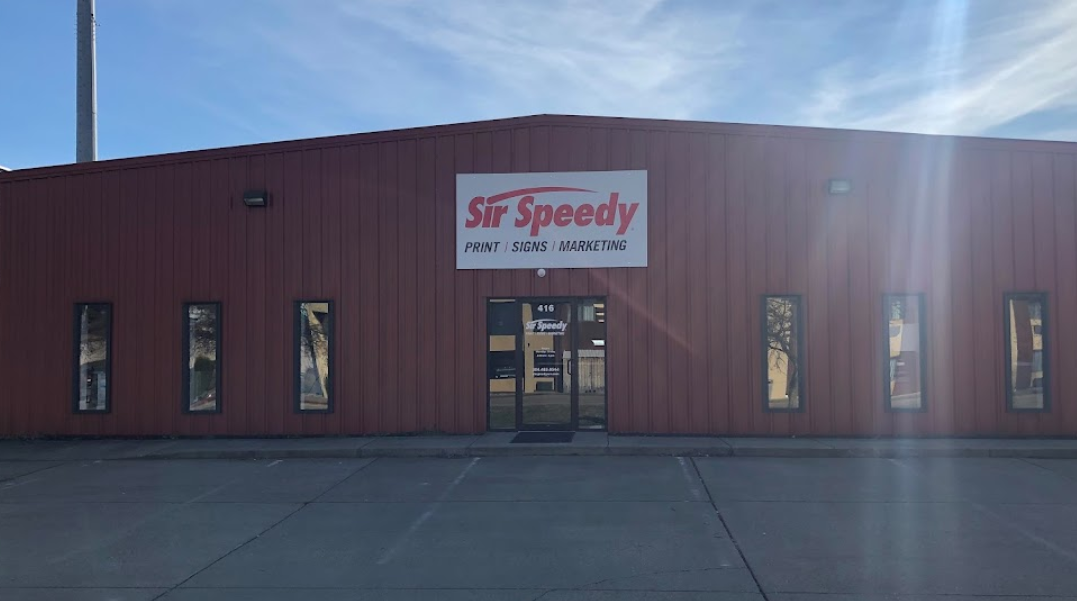 Sir Speedy is great. Always professional and willing to deliver on tight deadlines! Highly recommend.
One can count on the job being done professionally and in a timely manner. Staff is helpful and works with you.
Sir Speedy is absolutely incredible! We have used them for numerous marketing and advertising for multiple companies and have never been disappointed with their product. Justin and his team go above and beyond!
Always happy with what I have Sir Speedy print. The quality is always excellent and I have always been happy with how quick they complete my work.
Excellent service both in speed and quality. I would highly recommend!
These guys are so professional, I've had them to vinyl banners, big metal signs, and the custom signs in front of our business. Even after we agreed to what we wanted, they still came back with a 'what if we did this?' idea that made it even better! We are currently working on another project. They do enhance the marketing department. Thumbs up for Sir Speedy!
Awesome print shop. A good place to get artwork printed.
Great service and their products !!
Very professional and Helpful!
They was very helpful and friendly
Very Professional. Great design team for business cards and sales materials. Best made, designed and installation sign company in the area.
Awesome folks here. I was rushing into the area for a number of meetings and realized that I had forgot myarketing material. They were able to get me what I needed in under 6 hours. Super helpful with cost saving ideas as well as letting me know some things about the area.